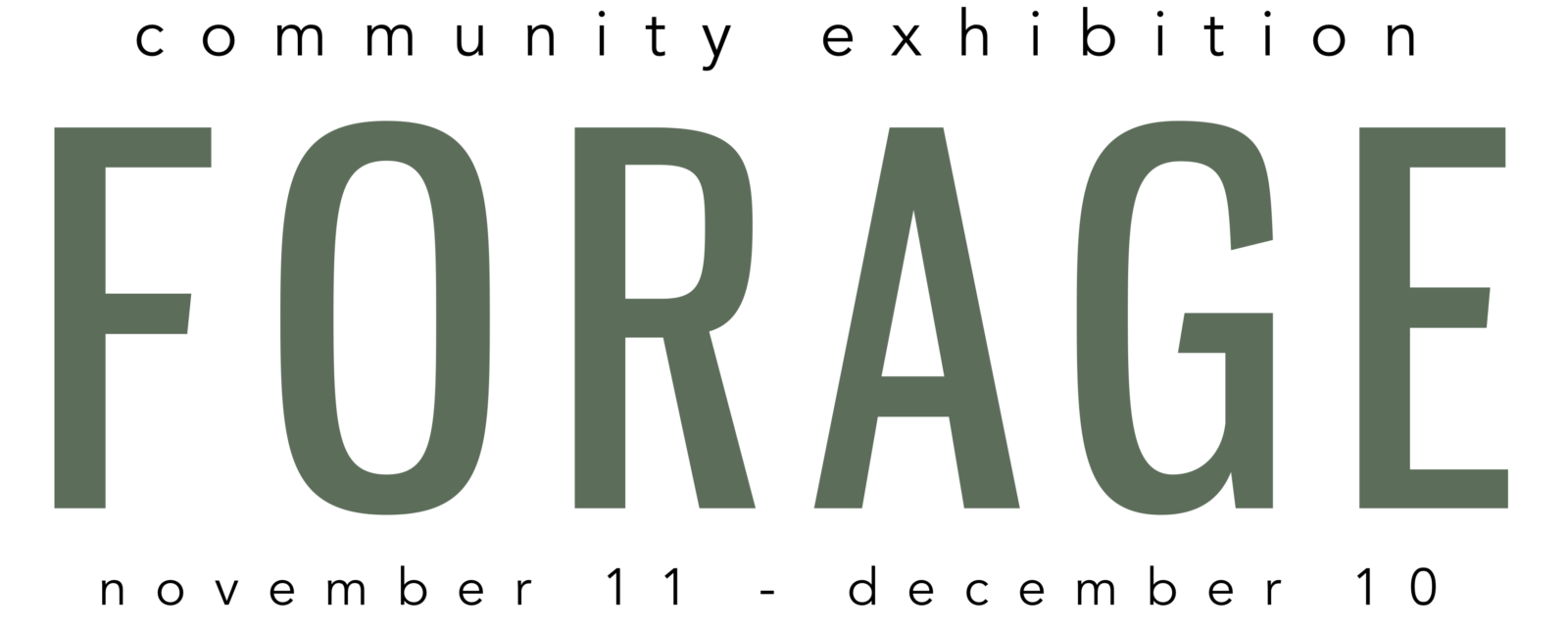 It's that time of year again!
We are excited to invite our community to participate in our FIFTH community exhibition, FORAGE.
Every year we invite artists and craftspeople on the Bonavista Peninsula to participate in our community exhibition. Maker's of all ages and skill levels are welcome to participate, we want to show off the talent that exists right here in our community!
This year we are hosting our community exhibition under the theme of "Forage." Participants are encouraged, but not required, to submit work that relates to and examines food networks, sustainability, seasonal change, and our relationship to the land and waters. We are excited to see our communities take on this open theme!