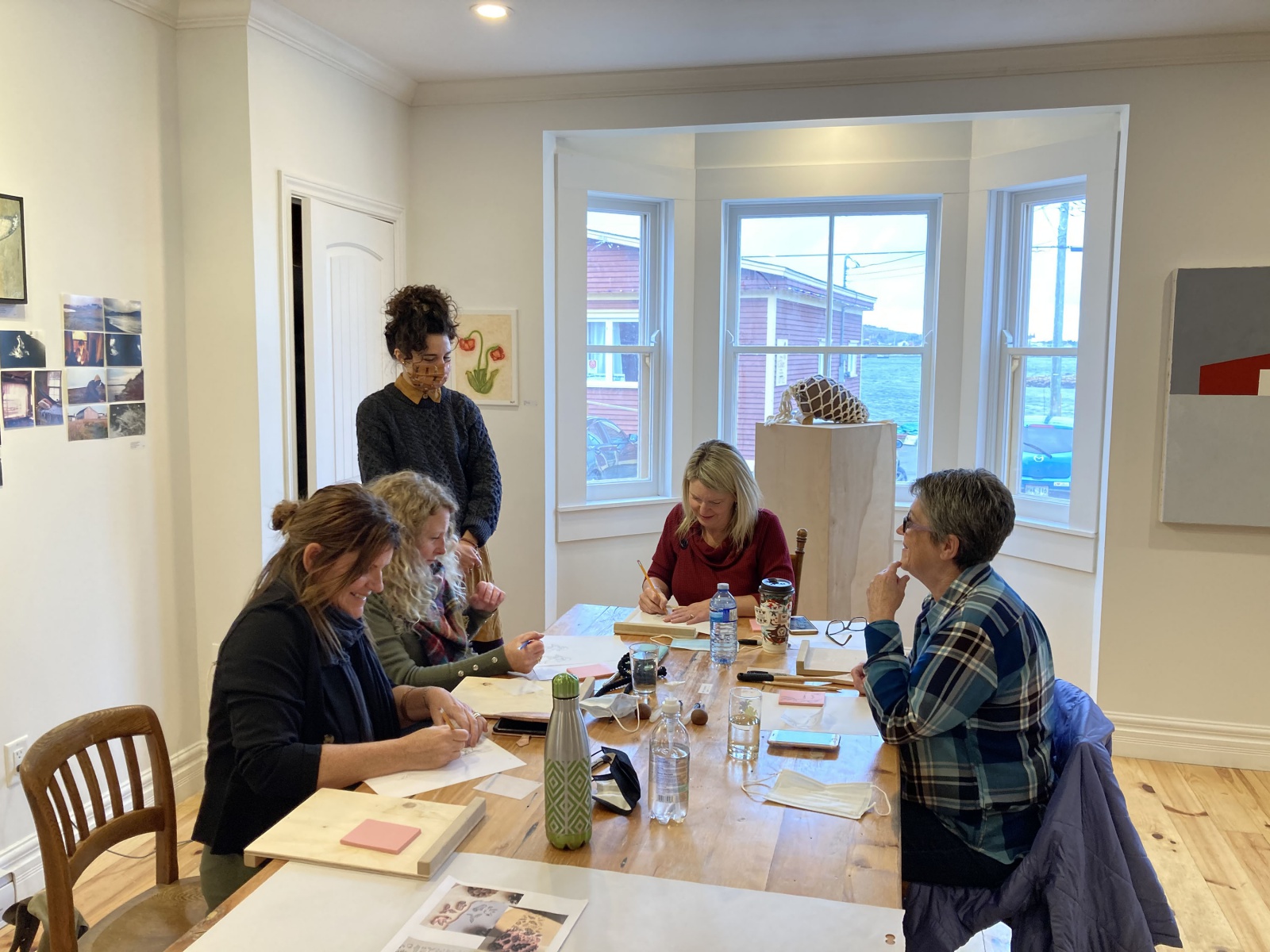 Makers Nights are casual evenings of getting to know our artists-in-residence and sharing creative practices. Bring along a work-in-progress and enjoy some creative company.
By registering, you understand that you cannot attend this event if you are experiencing any symptoms of COVID-19 or if you have been instructed by public heath to self-isolate. Masks are currently not required, but are encouraged. We would much prefer you stay home than risk spreading COVID-19 at UHA, there will be more Makers Nights! The space will be arranged to accommodate attendees in the same bubble as well as individual attendees.
Makers Nights are free as always, donations also are welcome.
Register here on Eventbrite, and check out our current Artists in Residence to see who will be around!
Please note due to the unpredictability of the pandemic, some Makers Nights may be cancelled. Please check social media for cancellations, if you are pre-registered you will receive a notice in your inbox.