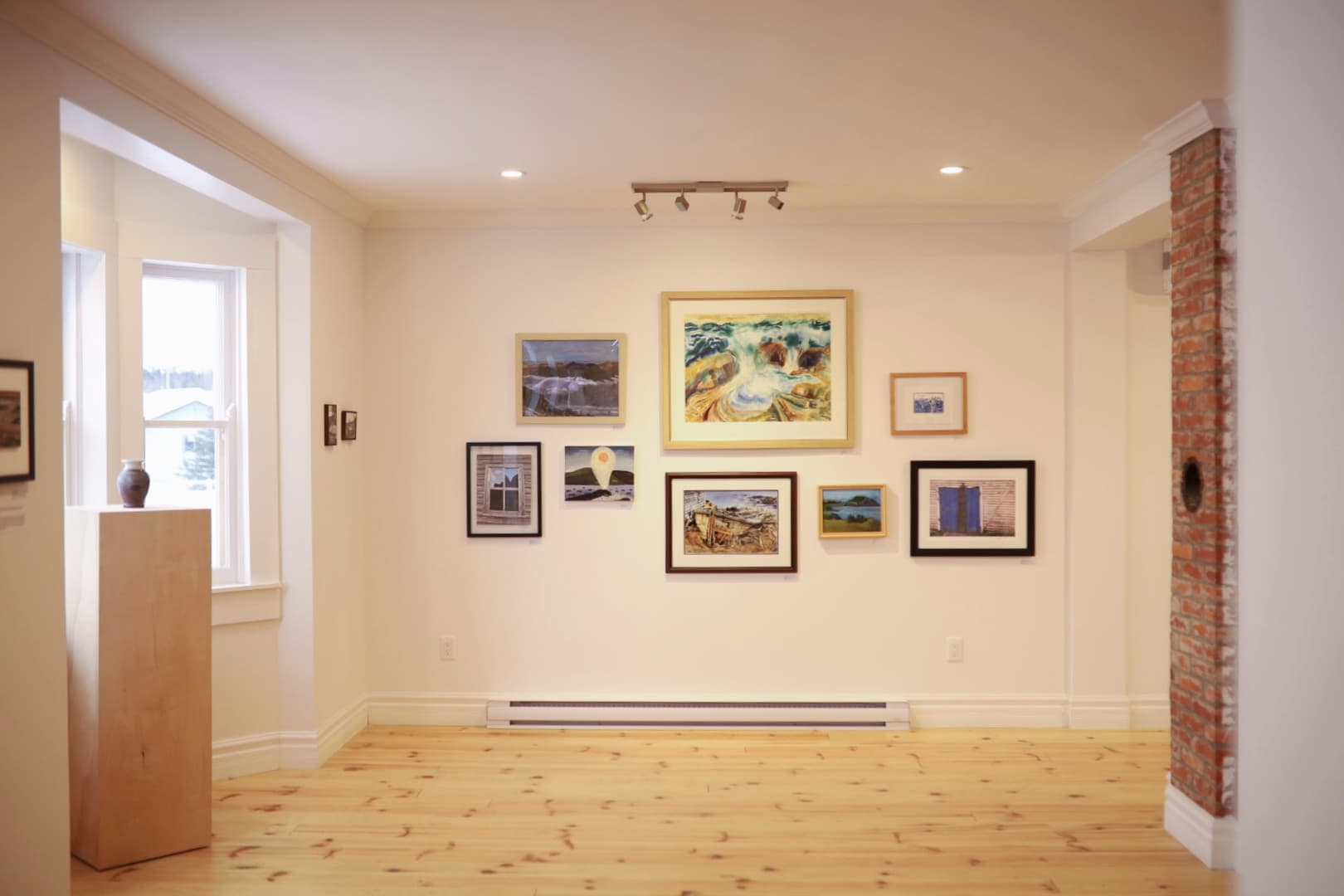 Friends of Union House Arts
Friends of UHA is a membership service offered to artists, businesses, and general members of the public. For an annual fee, Friends of UHA receive news and networking opportunities, priority access to programming, shout-outs on social media and in print, invitations to events and opportunities, and access to resources.
The benefits and opportunities for Friends of Union House Arts will only grow with your support!
To make a donation of a custom amount you may pay here by adjusting the quantity. Any individual donor who contributes over $35 will also become a Friend of Union House Arts.
---
Union House Arts aims to build a thoughtful space for community residents and artists to work and share together; to expand ideas about what art can be, how and where it can be shown, and to create an environment that is accessible to people of all experiences and educations. The space is experimental in nature with a focus on place-based programming and knowledge building and sharing.

—UHA Mission Statement
---
Become a Friend of UHA!
Click the button to find out about benefits, and what membership tier will work best for you!