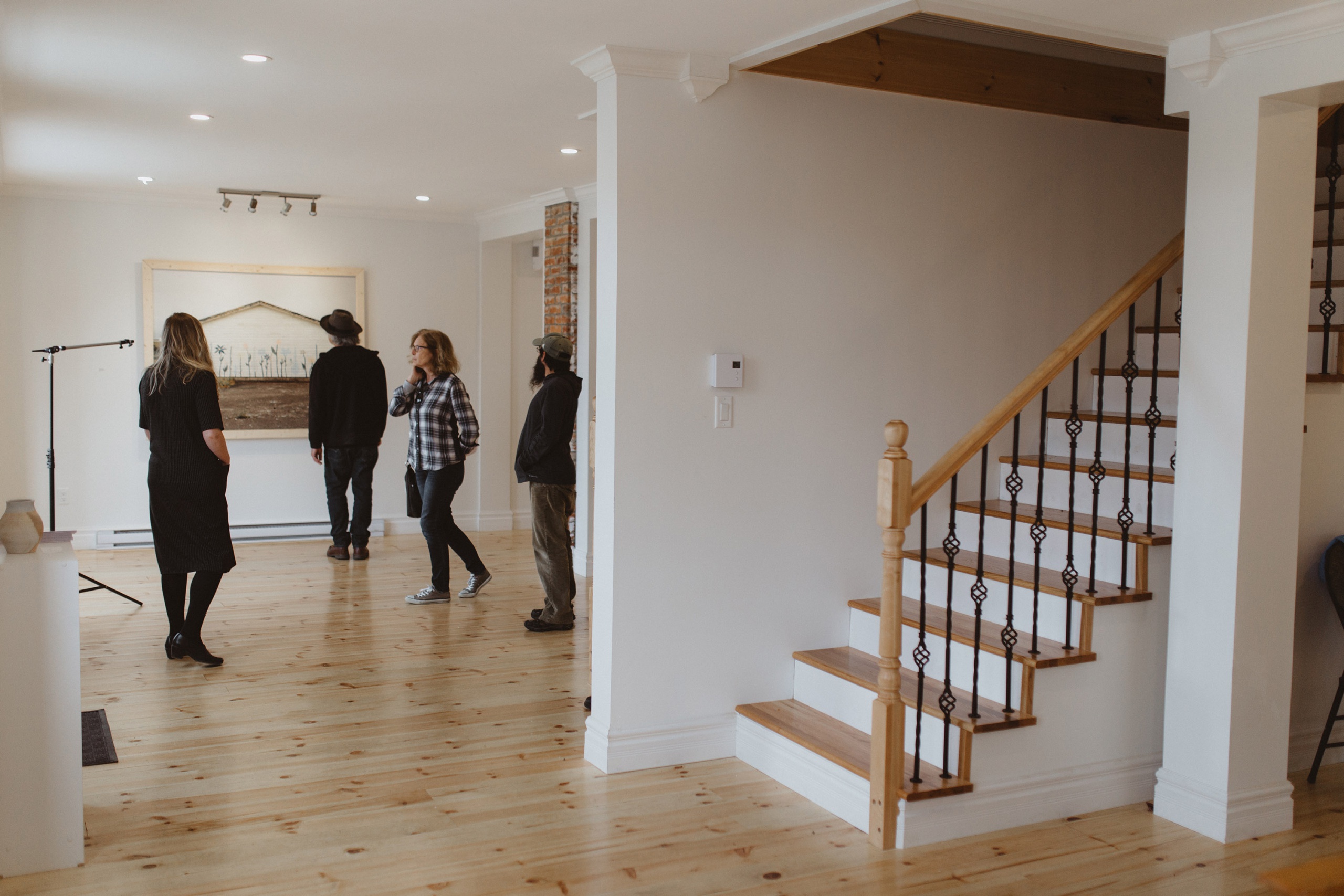 Why Support UHA?
Union House Arts is the only year-round artist-run-space in rural Newfoundland. We are part of a growing international art movement that pulls focus from the urban art centre to the place specificity of art practice in rural and remote communities.
Since we first began programming arts-based programming in 2018 we have grown so much with support from our community. For information on our activities, vision, and leadership, please read through our 2020 report!
---
Make a Donation
To make a donation of a custom amount, use the link below and adjust the quantity.
Any individual donor who contributes over $35 will also become a Friend of Union House Arts.
---
Thank you for considering supporting Union House Arts.
For corporate sponsorships, including larger donations supporting specific projects, please contact us for more information.