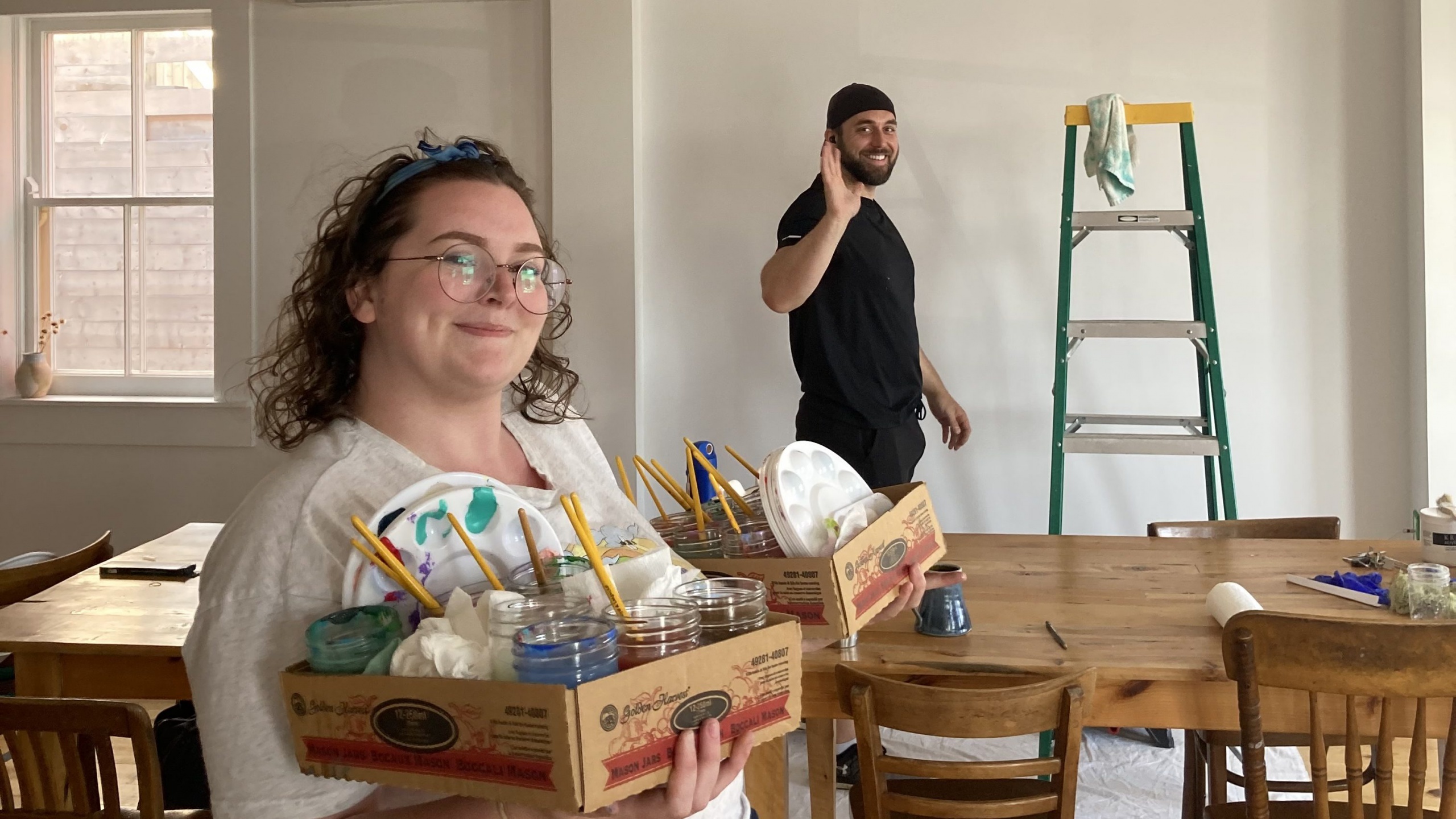 Staff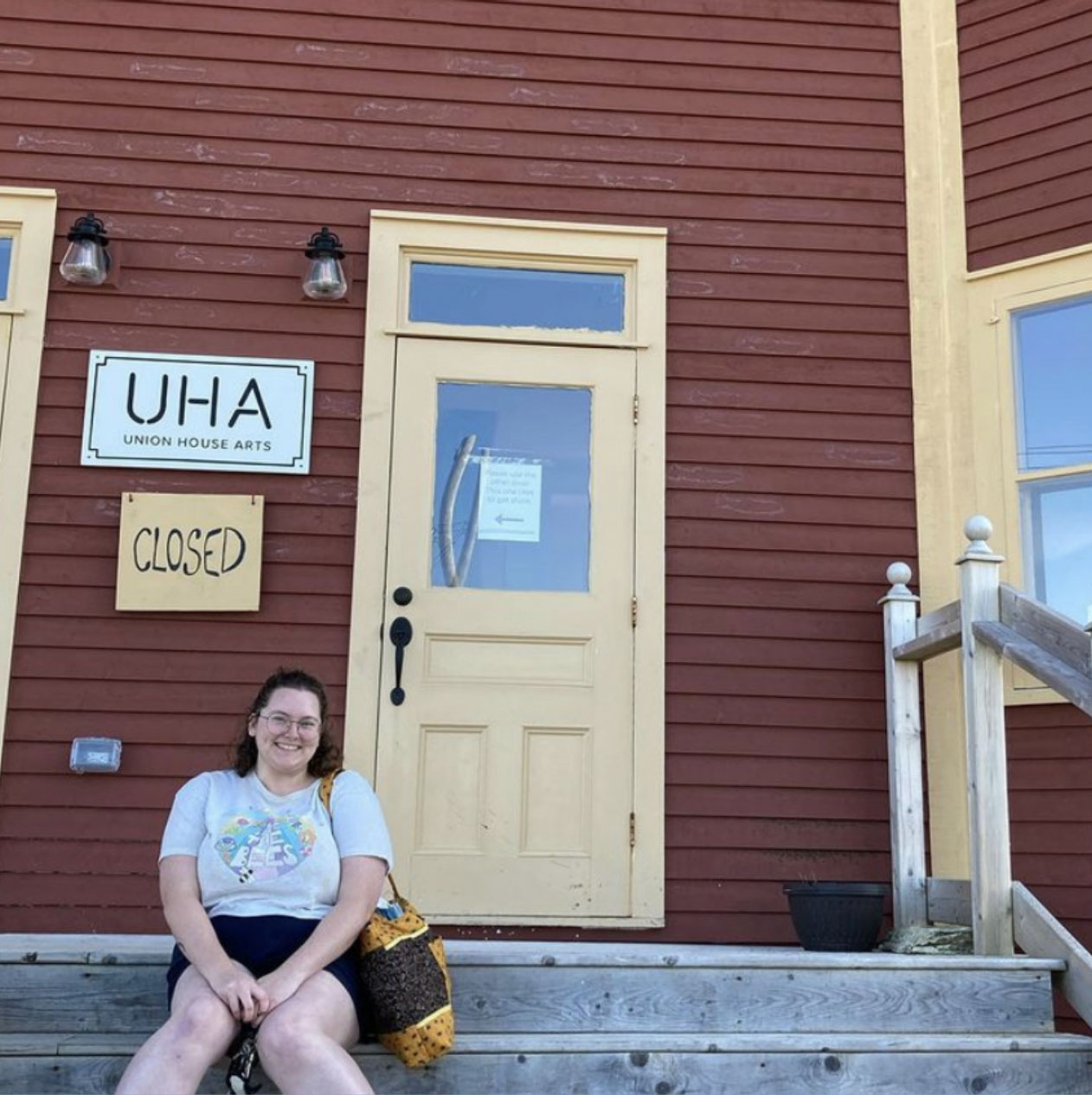 Bethany MacKenzie is the programming director at Union House Arts.
Board of Directors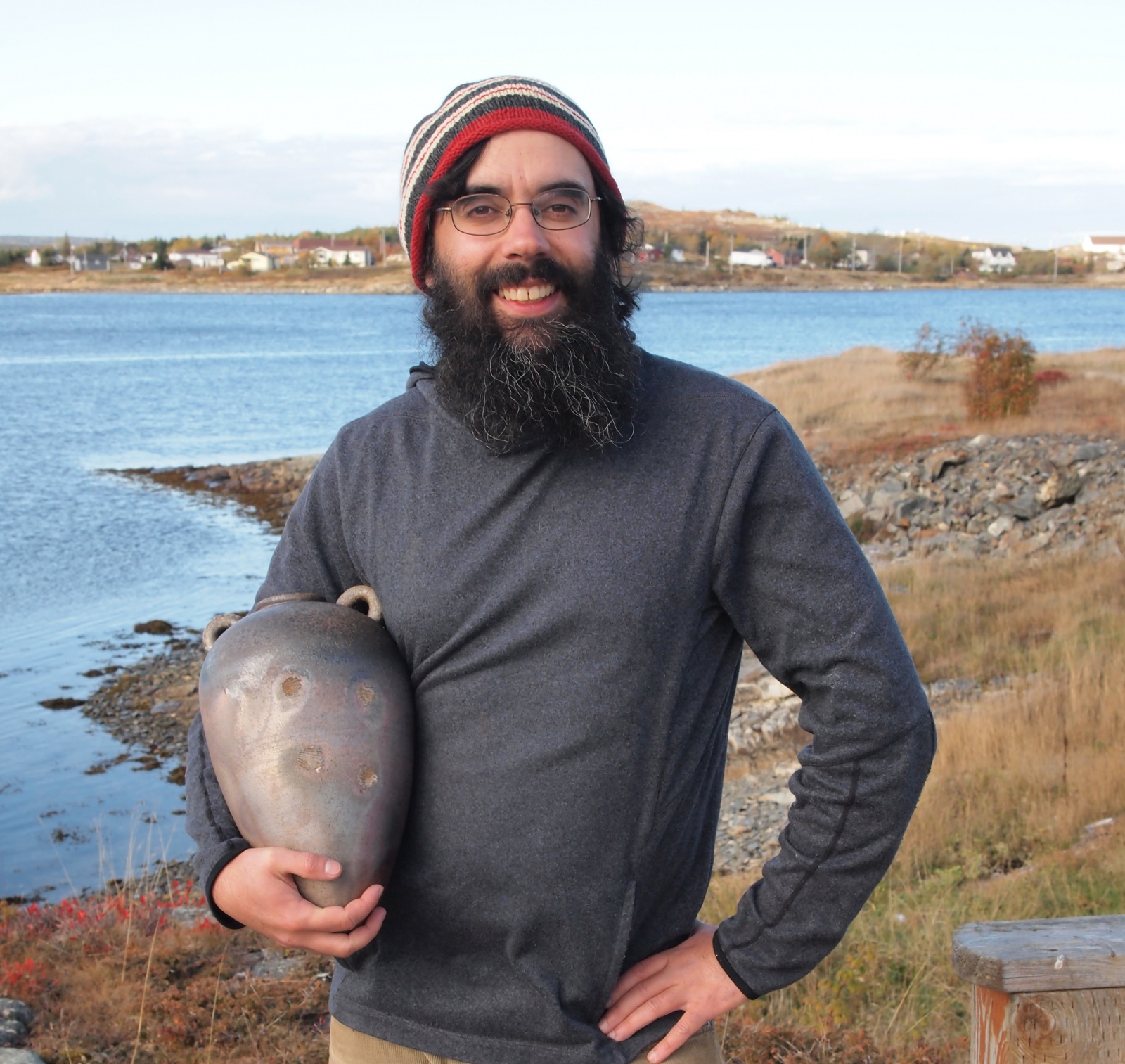 Michael Flaherty is an artist living in Port Union where he has operated his business, Wild Cove Pottery, since 2015. He makes a distinctive line of functional pottery that can be found at his studio and at craft shops across the province. He also makes experimental contemporary art which has been shown internationally in public and artist-run galleries. Flaherty is currently on the Board of Directors of The Sir William Ford Coaker Heritage Foundation, and has been actively volunteering as an organizer of the Cultural Craft Festival since its inception in 2017. He formerly acted as a director for a long list of not-for-profit organizations in the arts, environmental, and recreational sectors: A1C Gallery, MUN, BikeShare, Mile Zero Ultimate, Eastern Edge Gallery, Canadian Craft Federation, and others. Flaherty teaches in the Ceramic Arts program at Haliburton School of Art and Design where he has been on faculty since 2014, and has previously taught at Memorial University of Newfoundland – Grenfell Campus, University of Regina, and NSCAD University.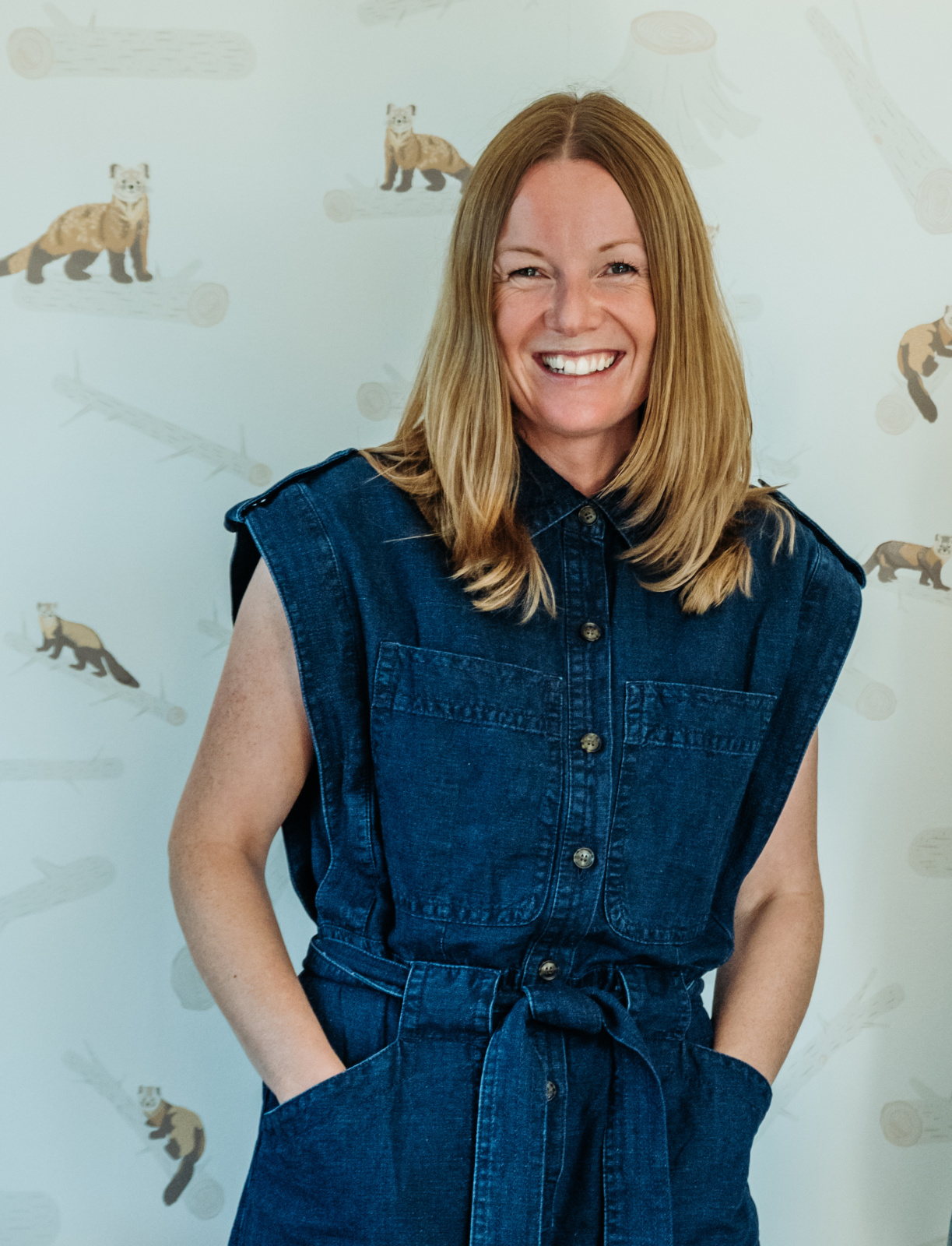 Kate Golding is a British born surface pattern and wallpaper designer based in Bonavista, Newfoundland. Fascinated by the small details in daily life and the beauty of her natural surroundings, Kate unites the world as she sees it with her passion for interior decoration. All of her artwork is forged by hand using brushes, ink and fine line pen on thin transparencies on a light table. Kate's designs can be found on collections of wallpaper, textiles, art prints and she also works with clients to create custom designs for special projects. Kate is a graduate of Northumbria University in Newcastle-Upon-Tyne where she completed her BFA.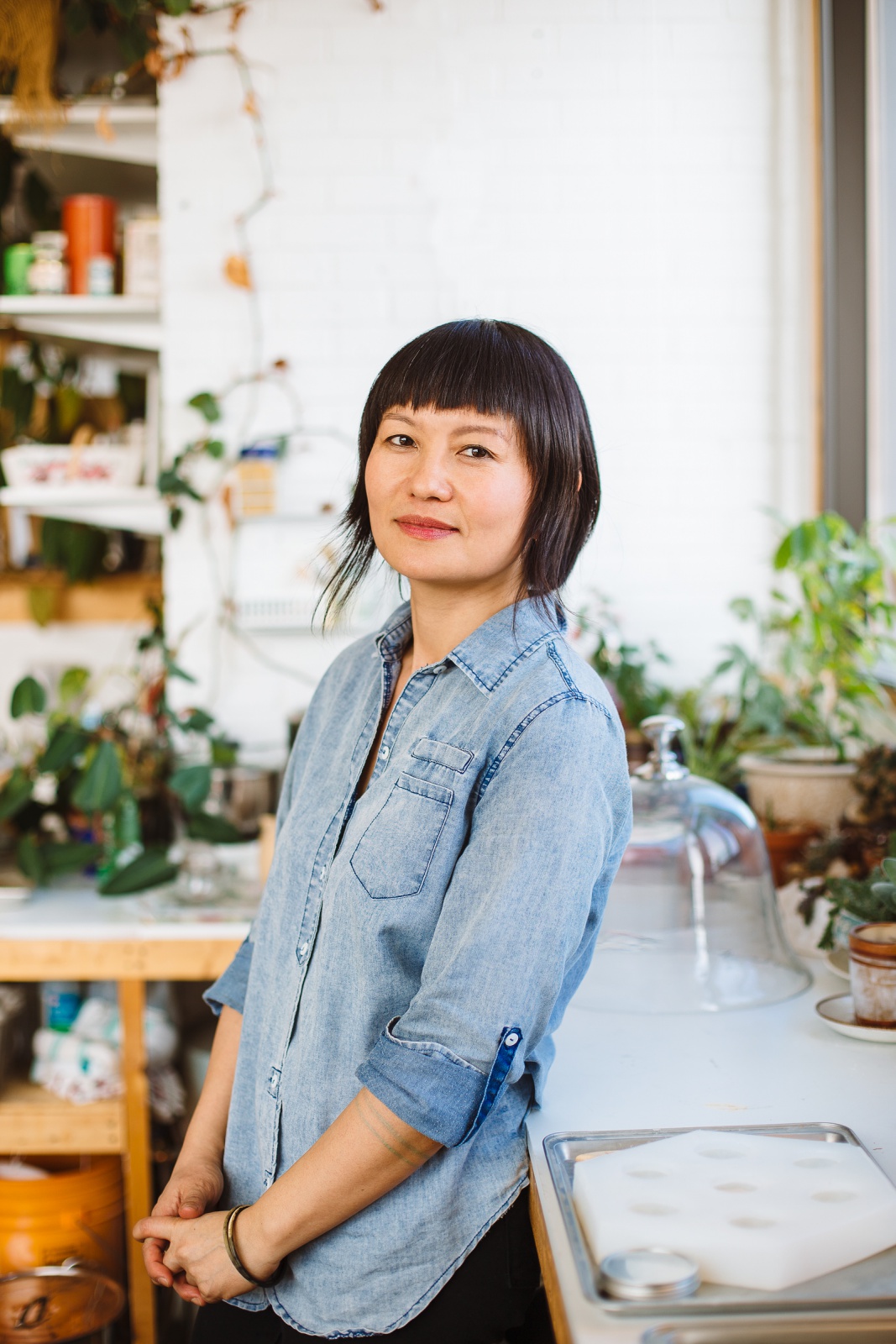 Emily Jan is a Canadian-American artist and writer currently based in Edmonton, AB. Her biophilic sculptures and installations combine the found with the fabricated to evoke the faraway and the fantastical. As a wanderer, naturalist, and collector of objects and stories, she is guided in her work by the spirit of exploration, kinship, and curiousity.
Jan has exhibited extensively nationally and internationally, and has written and illustrated three books: still life (2014), A Denali Book of Hours (2017) and Glory of the Seas: A Shell Collector's Journey (2019, with Stephen H. Kawai).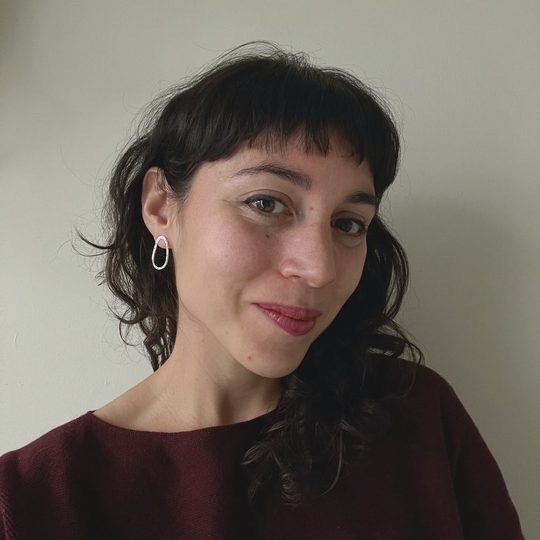 K. Claire MacDonald is an artist and jewellery designer based in Bonavista, NL. She is a graduate of the Nova Scotia College of Art and Design where she completed a BFA with a Major in Jewelry Design and Metalsmithing. Her work is characterized by a mix of organic forms and soft, graceful lines, often serving as a tiny mementos of the coastal landscapes of Atlantic Canada. Claire owns and operates a studio and shop in Bonavista called Kind Seas.
Michelle MacKinnon is an artist and educator living in Corner Brook, Newfoundland & Labrador. MacKinnon graduated with an MFA (2015) and BFA (2013) in Visual Arts from York University. She has participated in residencies at Union House Arts (NL), Grenfell Art Gallery (NL),The Banff Centre for the Arts (AB), The Hermitage (RU), and Spark Box Studios (ON). She has exhibited in various galleries nationally and internationally, including The Grenfell Art Gallery (NL), The Rooms (NL), Eastern Edge (NL), Modern Fuel (ON), and the The Hermitage (RU), has received funding from ArtsNL and the Ontario Arts Council, and is a three-time recipient of the Elizabeth Greenshields Foundation Grant.
MacKinnon is currently an instructor at Memorial University of Newfoundland, Grenfell Campus and has previously taught at York University (ON) and Algoma University (ON).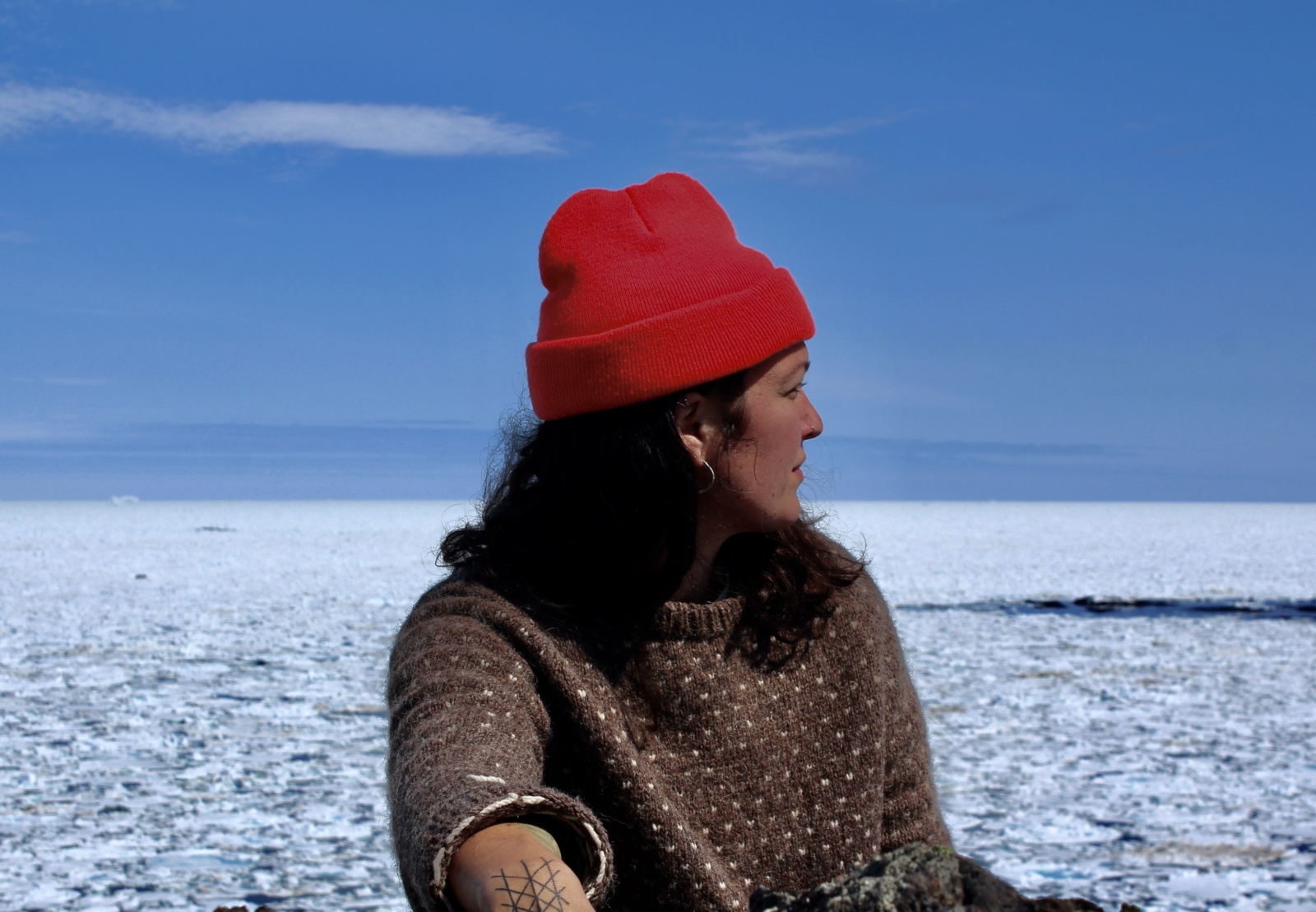 Megan Samms is an interdisciplinary artist and farmer cultivating an ancestral and place focused practice. Megan lives and works in (t)he(i)r home community Katalisk, Ktaqmkuk (Codroy Valley, Newfoundland). As an internationally Indigenous person of Mi'kmaq,
Nlaka'pamux and mixed settler descent, Megan reclaims the acts of cloth making, dye work
and farming in (t)he(i)r own traditional territory and home community in Ktaqmkuk.
By thinking intergenerationally, Megan hopes to create tactile works that simultaneously serve then, now, and yet-to-be relations. Megan explores decolonial values, perspective, care, and love by exploring story-in-place and relationship, by questioning sufficiency while troubling traditionalism. Working with a diversity of media including fibre and handweaving, natural dyes, paint, words, growing food, and tending to bees, Megan has shared work in exhibitions, residences, videos and interviews, talks, panels, books, and artful publications.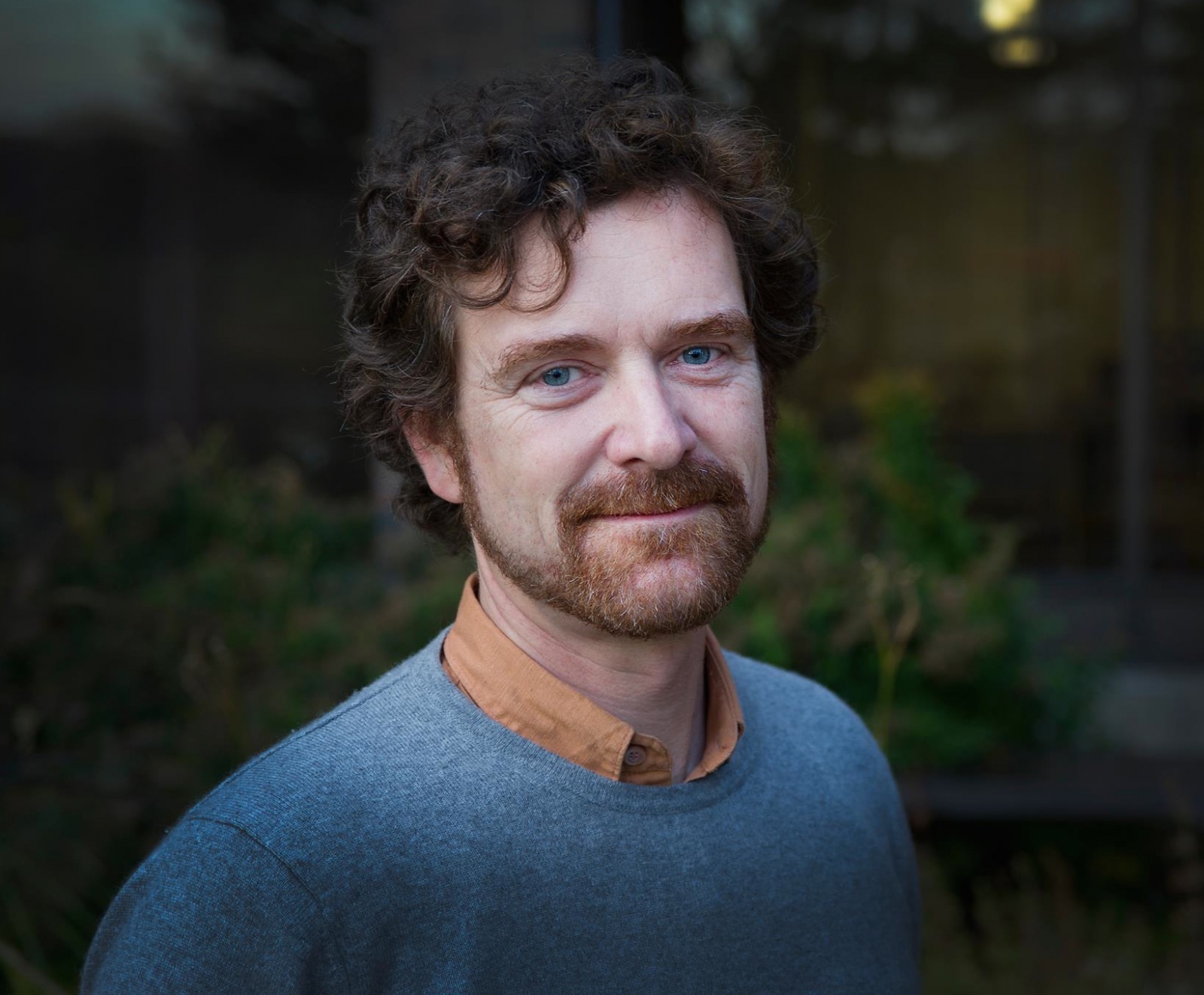 John Weber is a pharmacologist/neuroscientist and Professor in the School of Pharmacy at Memorial University. He splits his time between St. John's and Catalina, NL. He has been actively involved in the arts community for several years as a volunteer and previously served on the Board of Directors at Eastern Edge Gallery in St. John's, where he currently serves on the programming committee. He is a member of a group that founded Homes for Syrian Families Inc., which raises funds to bring Syrian families to St. John's. He is an active member of the Social Justice Co-operative of Newfoundland and Labrador and is particularly interested in addressing mobility rights within the province.