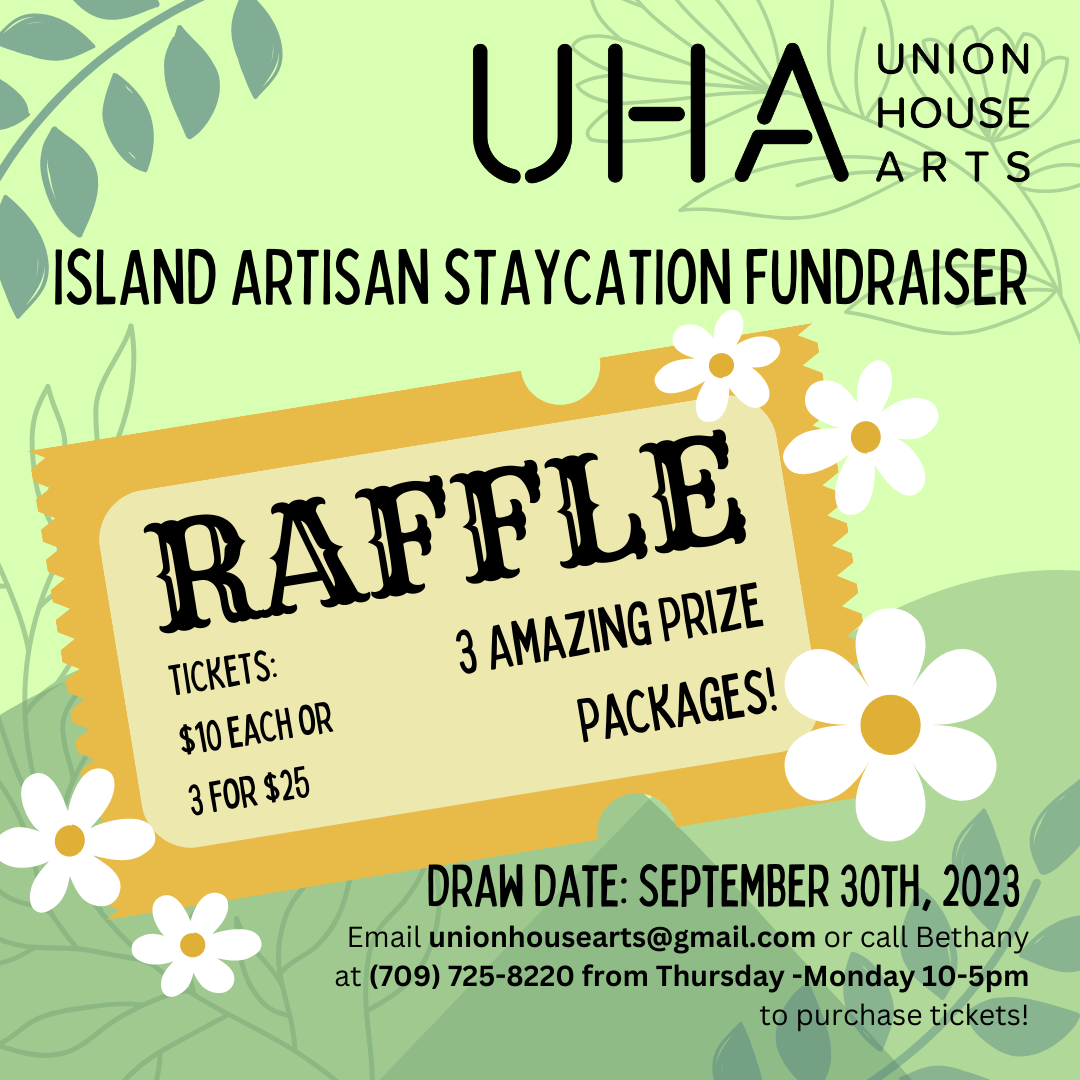 Our annual fundraising raffle is BACK and better than ever! We have three prize packages all worth over $1000! Plus, this year participants have the chance to win prizes from across the island, so if the Bonavista Peninsula has been a little too far for you to travel, you can now purchase tickets with prizes from the Avalon Peninsula, and the West Coast!
Tickets are $10 each or 3 for $25 and can be purchased in person at the gallery, or by contacting Bethany at unionhousearts@gmail.com, or over the phone from Thursday-Monday, 10-5pm at (709) 725-8220
Check out the full prize list below!
Bonavista Package
Valued at: $1174
One Night Stay at HarbourSide Inn and Cafe (Valid October 2023 thru May 2024)
One Night Stay at Fisher's Loft (Valid October 2023 or May 2024)
East Coast Glow Gift Package
NL Salt Company (4 Salts)
Kate Golding Bonavista Houses Throw Blanket
Port Rexton Brewery
Wild Cove Pottery Gift Card
Bethany Mackenzie Original Print
Avalon Package
Valued at: $1550
1 Night Stay at Alt Hotel St. John's
Emily Pittman Original Painting
HOT 4 THE MOMENT Print
Posie Row Gift Card
Sound Salon and Spa (Ceara and Neal)
Piatto Gift Card
Battery Cafe Gift Card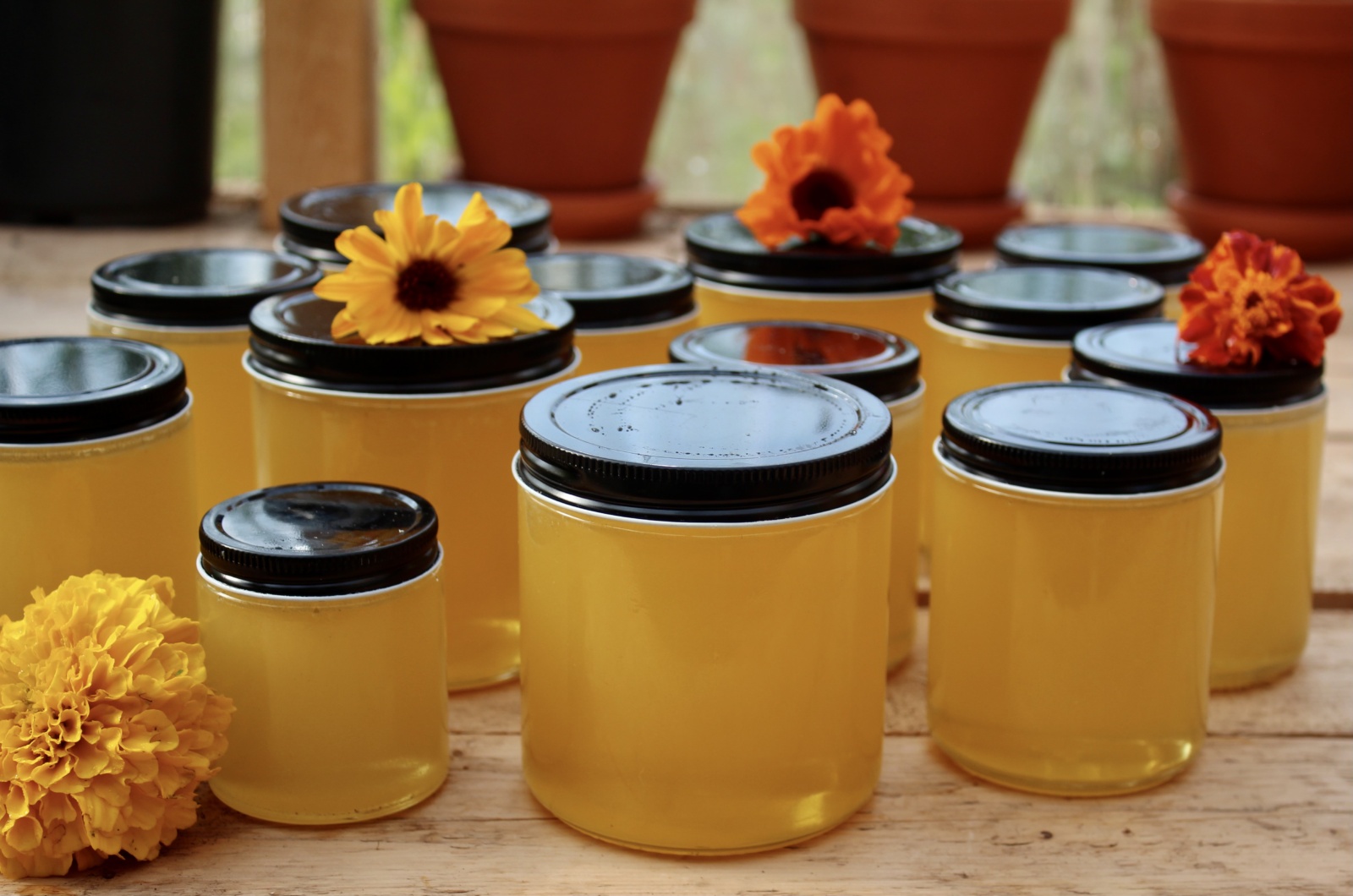 Island Package
Valued at: $1335
Robyn Anderson Print (Teleia Counseling)
Kelsey Street Moss and Needle Earrings
Cafe 59 Gift Card
Laughing Heart Music Gift Card
Tuckaway Farm, Apiary & Apothecary
Barbara Houston Original Framed Drawing
Huge thanks to all of our supporters who donated this year!