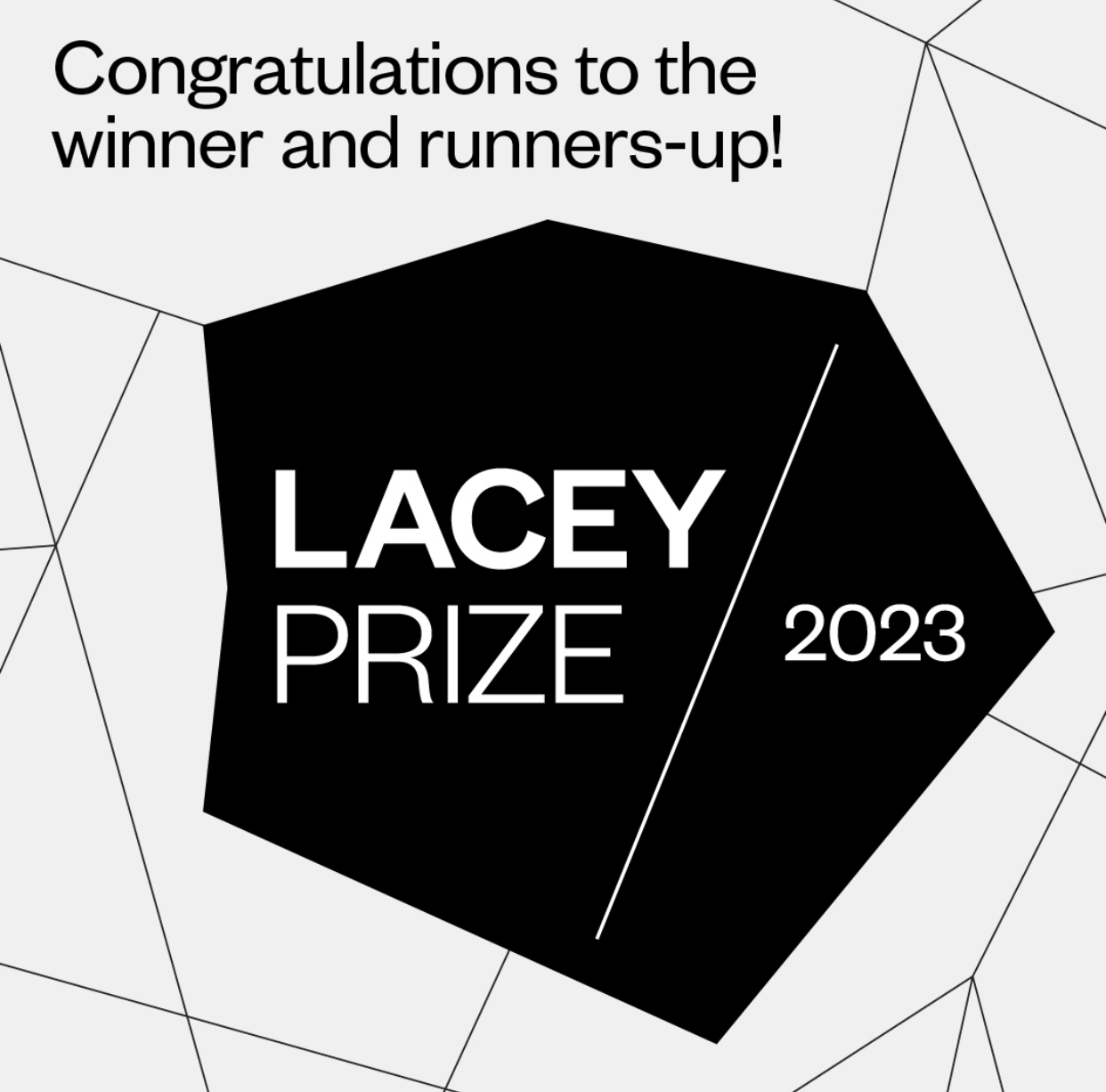 We are so honoured to be the 2023 Lacey Prize recipients! Thank you so much to the National Gallery of Canada and the selection committee, as well as the Lacey Family for seeing our potential and believing in the magic that we have been creating here on the Bonavista Peninsula for the last five years.
This prize comes at such an integral time in our growth as an organization and will ultimately impact the support we have for staff, future programming and will allow us to maximize our reach across Newfoundland and Labrador, Atlantic Canada, and beyond. We are so grateful to have this opportunity and we are so excited for what the future is going to bring with the support we will be able to give back to our community.
We would like to extend a huge thank you to all of our supporters, members, community and friends for helping us along the way. As well as a huge shoutout to our amazing board that has been heavily involved in our everyday operations, fundraising, programming and all around being the best team we could ask for. We would also like to thank Mireille Eagan for her support in our application.
We would like to extend a huge congrats to this town is small in PEI, and Spill Propagation in Québec for winning the two runner-up prizes, as well as the honourable mentions, Pumice Raft in Ontario, Oxygen Art Centre in British Columbia, and SAVAC (South Asian Visual Arts Centre) in Ontario.
To read more about the Lacey Prize and the winners, click the link below.