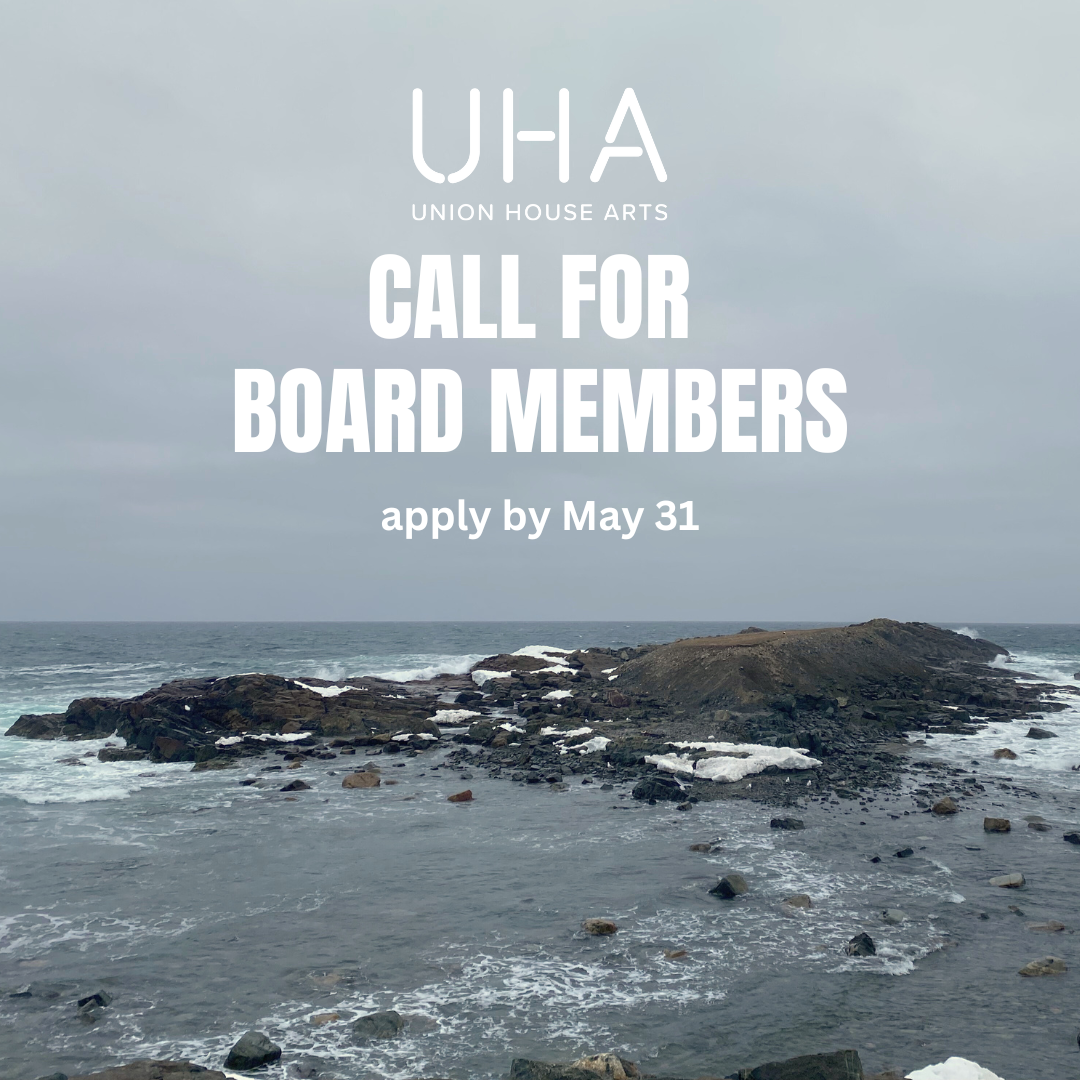 CALL FOR BOARD MEMBERS
Union House Arts is looking for 1-2 individuals to be a part of our team! If you're passionate about building community and art accessibility send a short bio and resume to unionhousearts@gmail.com by May 31st!
Board members generally put in between 4-8 hours of work a month. If you have any questions regarding being a part of a board, please let us know!
Be sure to register for our AGM set to happen on June 3rd at 1:30pm via zoom. Link in bio!
We hope to see you there!