Annual General Meeting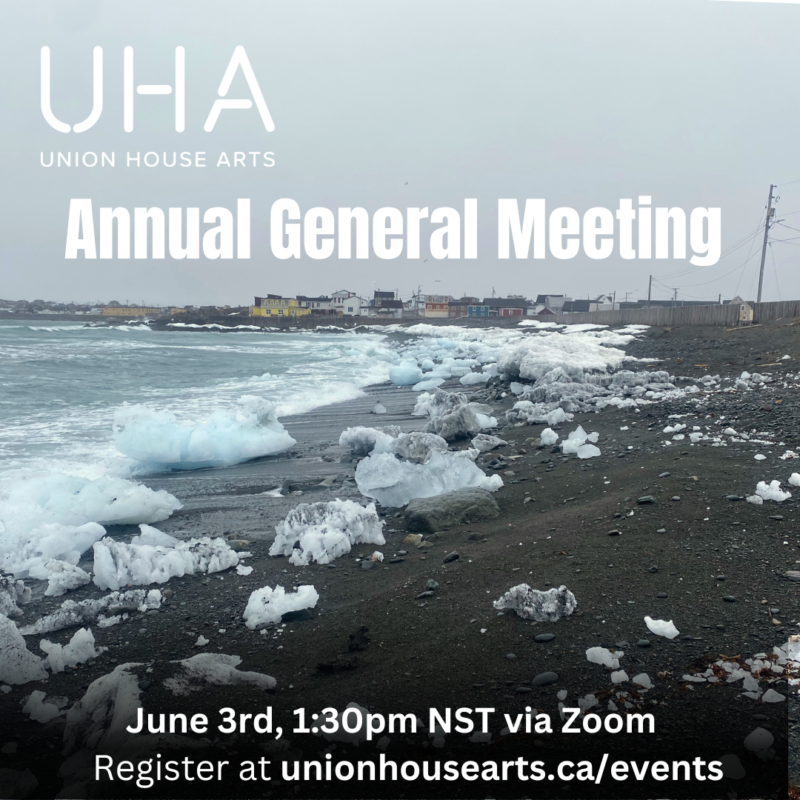 Our Annual General Meeting is coming up!
Join us on June 3rd at 1:30pm via zoom to recap our 2022-23 year, vote in new board members, and get a sneak peek at what we have planned for the rest of 2023!
Make sure to renew your Friends of UHA membership to get a vote!
Times and Locations
June 3, 2023
1:30 pm
Zoom