The future, and what it looks like, has always been a point of tension in Newfoundland and Labrador. With the Cod Moratorium in 1992 shutting down one of the province's main industries, alongside a long history of generational poverty, the subject of what a future looks like here has traditionally been met with an upbeat apathy.
There and Gone, featuring artists Andrea Cooper and Daniel Rumbolt, confronts the feelings of isolation and anxiety as well as a can-do attitude and playfulness that have permeated our lives and culture for generations. Their works view these themes softly, letting us know that within the anxieties of impermanence and unknowing is a constant and forever push and pull; that like the seasons, hard times come and go.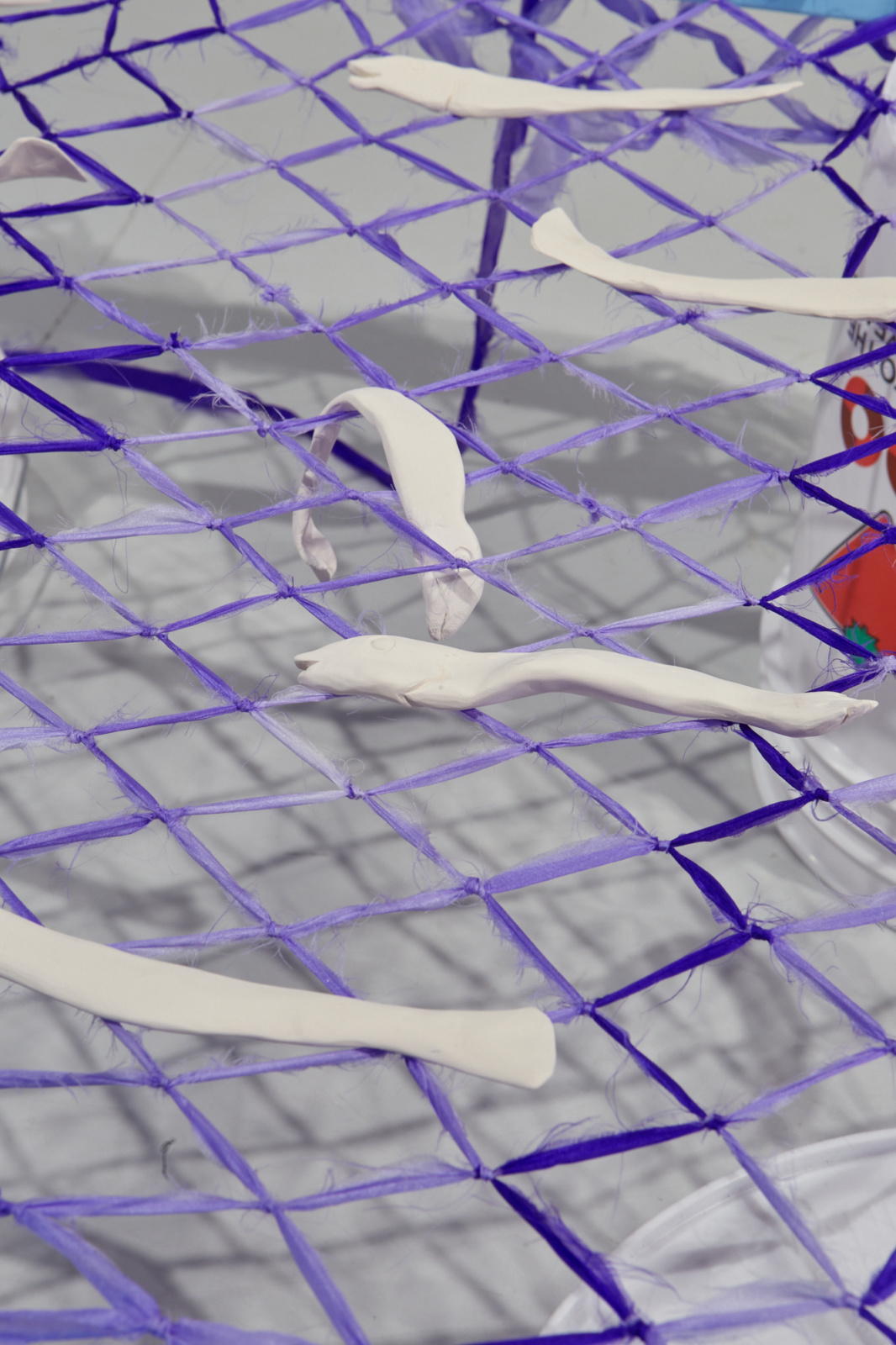 MAMMOTH, by Andrea Cooper, features a video piece paired with four lightboxes that explore perspectives of feminine sexuality, mental health, and climate change through its depiction of future tech and the world's last living mammoth. Cooper's work grapples with the anxiety of a bleak future and the toll that it has taken on our mental health, calling attention to the behaviors and perspectives that enable us to continue our self-induced destruction, and a call to action to prevent repeated mistakes.
Daniel Rumbolt approaches these themes with care, emphasizing an excess of fabric and material that many in Newfoundland and Labrador have traditionally not had access to. Ethereal landscapes, ceramic fish, and handmade nets are woven together to examine the province's past, while placing importance on what these cultural practices may look like in the future. We are reminded that in remembering our roots, we can makeway and carve a path into the future.
Andrea Cooper is an interdisciplinary artist with a Master's in Visual Studies from the University of Toronto and a Bachelor of Fine Arts from the University of Concordia currently based in St. John's, NL. Cooper's video and installation work has been exhibited in galleries across Canada and internationally. Her live performance Mammoth premiered at the Festival of New Dance in St. John's in October 2019. In 2020 she received Canada Council for the Arts Creation Accelerator funding to create CRISIS VISION, augmented reality Instagram filters exploring societal change. In 2020 she also received a Canada Council for the Arts Digital Originals to adapt Mammoth. In 2020 she received NL Arts and Canada Council for the Arts Media Arts funding to create the virtual reality and volumetric film GONE in the Tablelands of Gros Morne.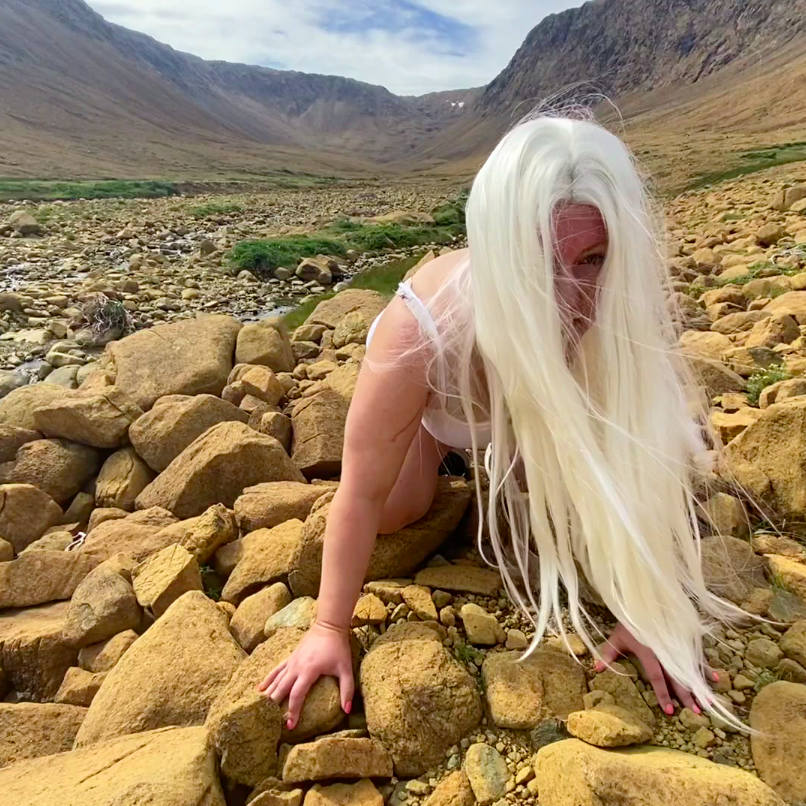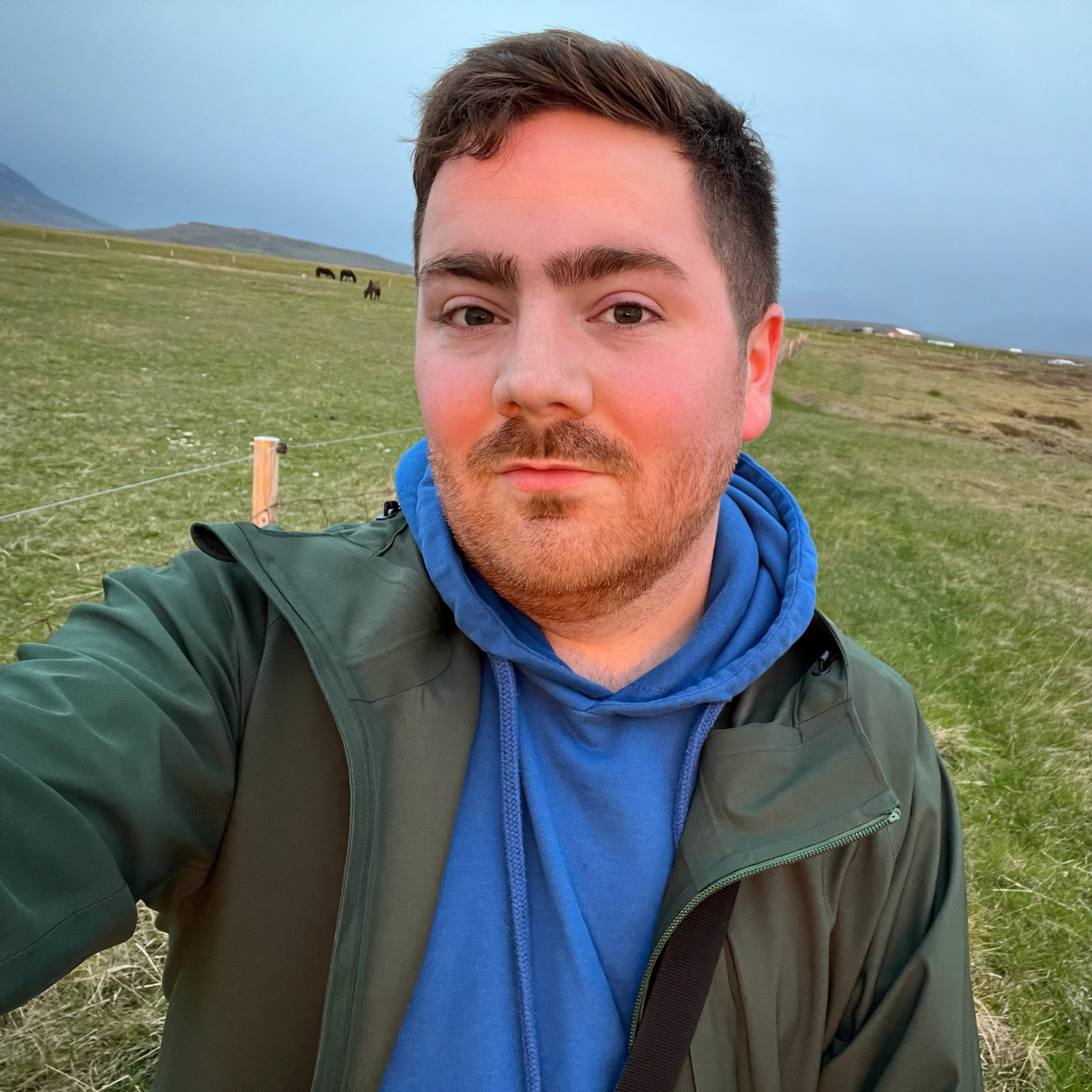 Daniel Rumbolt is an artist from the Great Northern Peninsula of Newfoundland and Labrador. He received his BFA from Memorial University of Newfoundland, is completing his MFA in Studio Arts (Fibres and Material Practices) at Concordia University in Tiohtià:ke, Kanien'kehá:ka Nation (Montreal, Quebec). He currently holds the position of board secretary for Canadian Artists' Representation/Le Front des artistes canadiens (CARFAC). His multidisciplinary art practice is informed by experience being raised in rural Newfoundland, using material manipulation to transform rural narrative, queer tensions, and emotions into a visual form.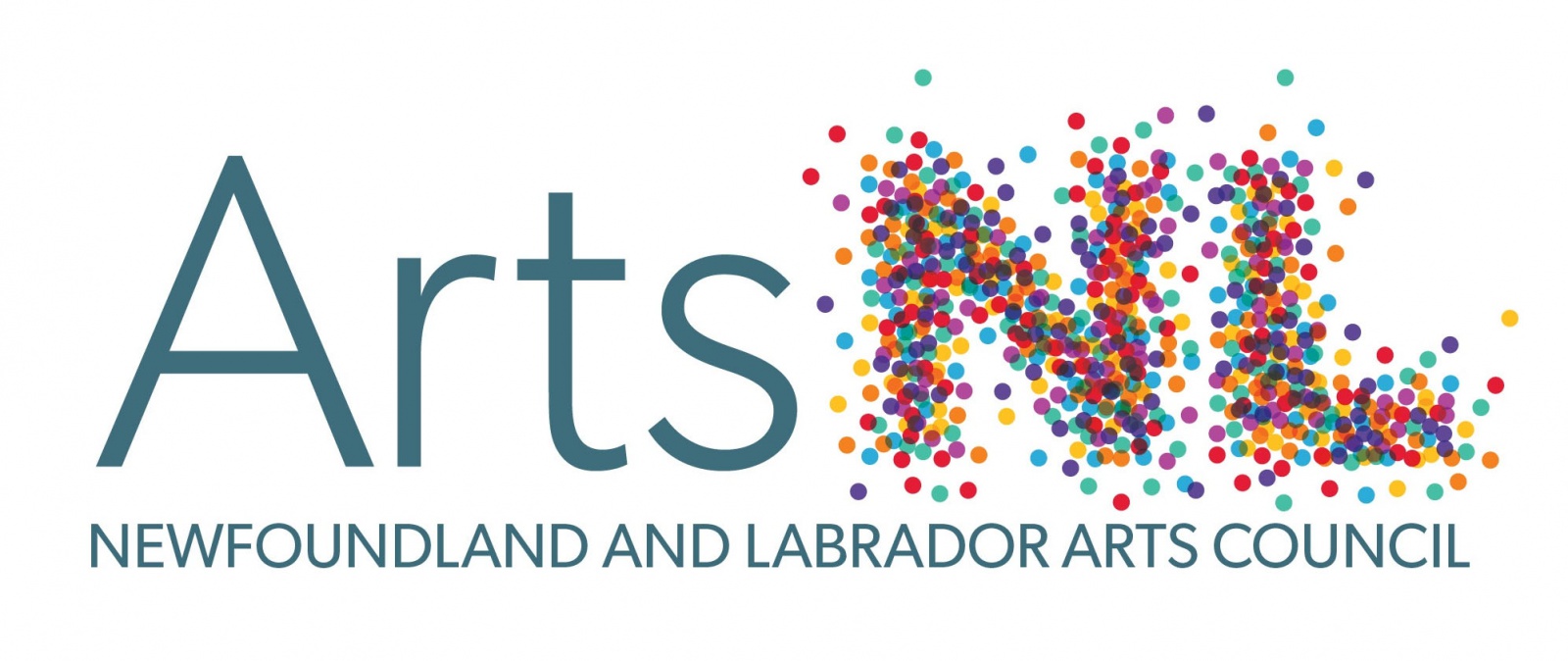 We gratefully acknowledge the support from Canada Council for the Arts and ArtsNL for our 2023 LAND Programming