COASTAL was our fourth annual community exhibition, and the first one that was themed! Community Members on the Bonavista Peninsula were asked to submit work that related to the theme of "coastal," and their relationship with living along the ocean in Newfoundland and Labrador.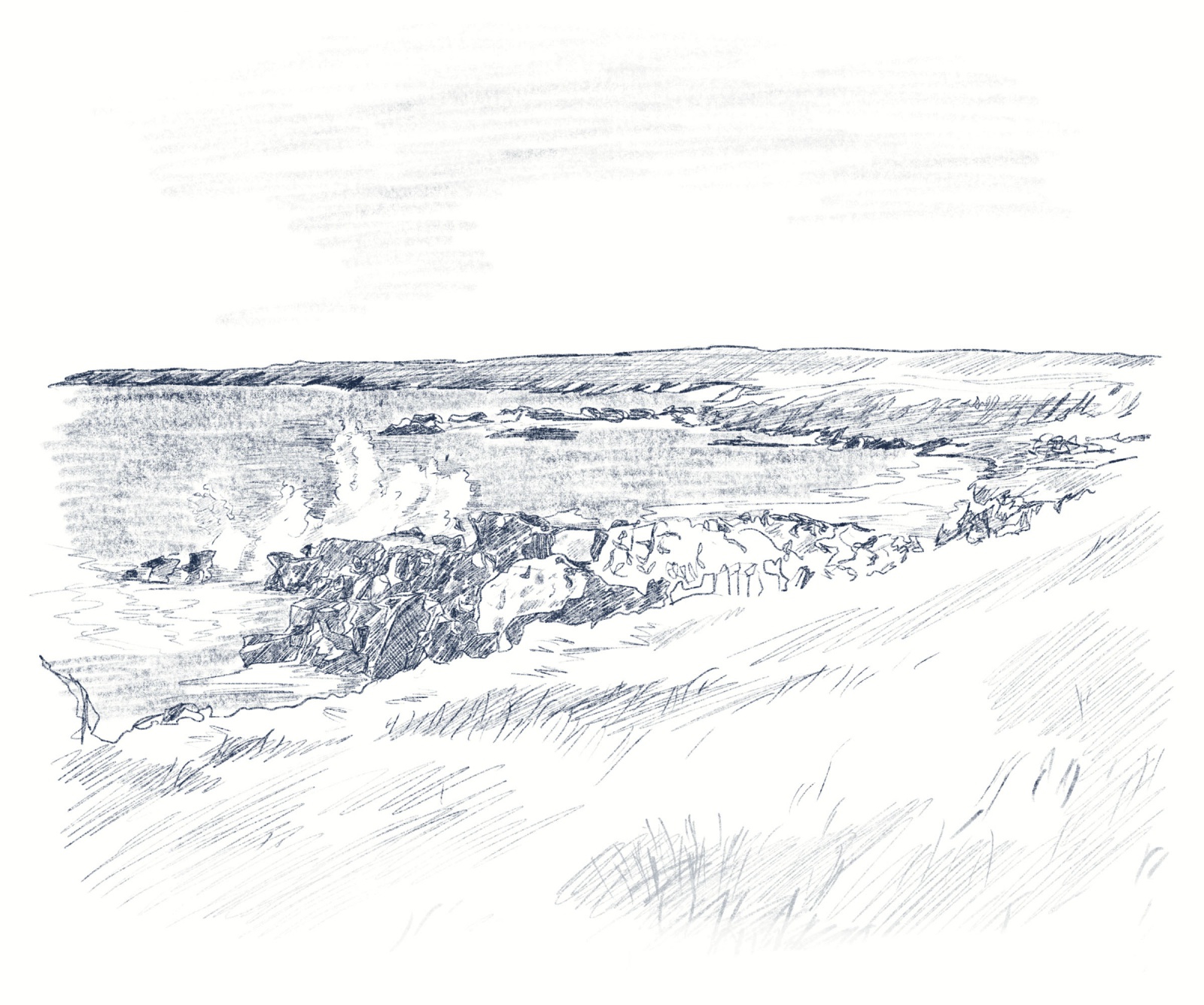 COASTAL shared the works of 34 artists that live and work on the Bonavista Peninsula. We are pleased to host our community exhibition every year and to be able to share the talent and dedication of our community.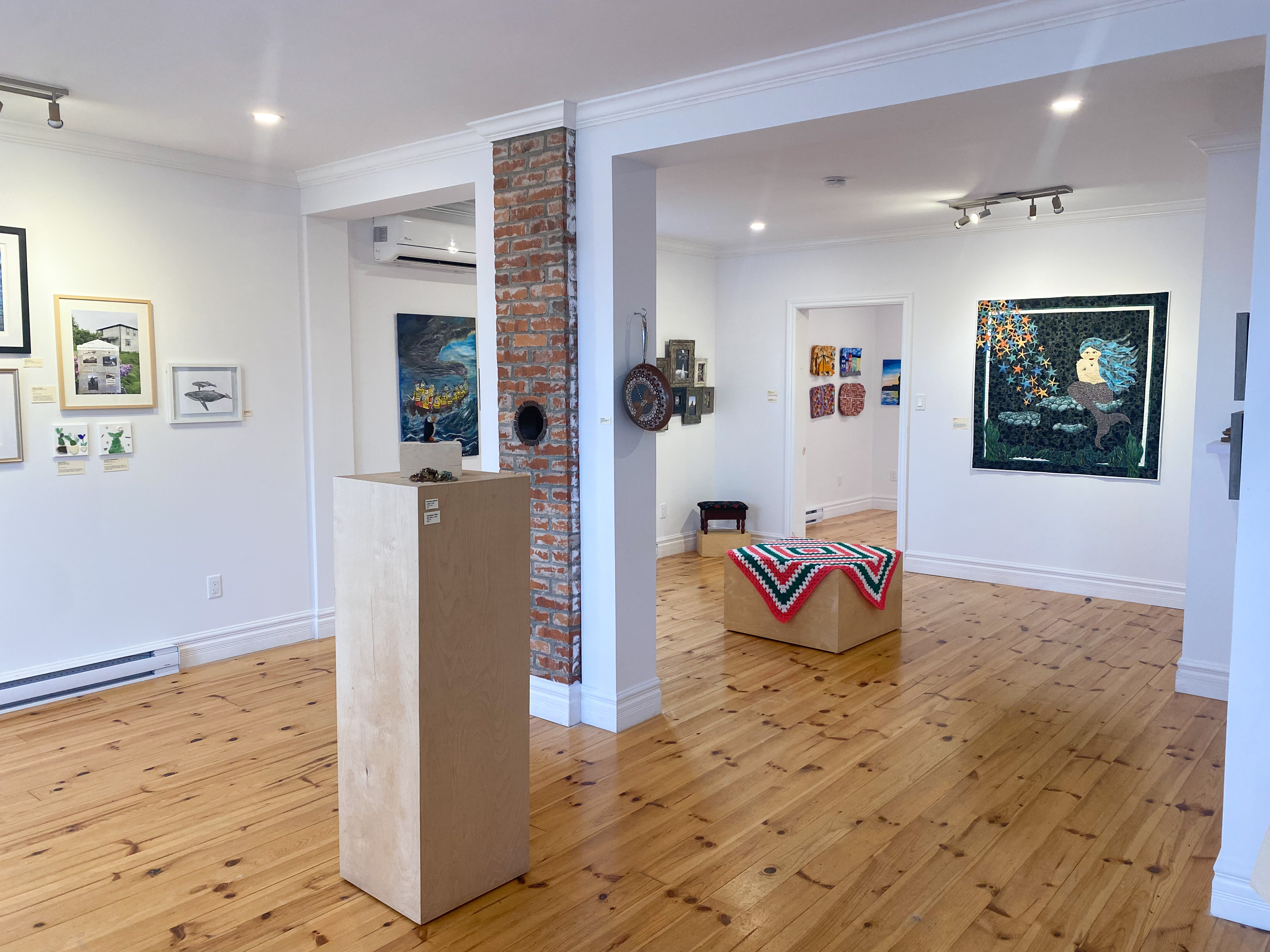 ---
We acknowledge the support of the Canada Council for the Arts for our 2022 LAND Programming.